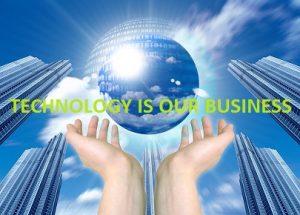 Innovation is moving at light speed. Technology is transforming innovation at is foundation, creating applications and services that is constantly changing. Selecting the right company for solutions and services can be a difficult task.
World Technology and Business Center is dedicated to providing you the expertise, resources and tools to manage your organization in a globally competitive market.
World TBC is a small company with many years of experience in the Information Technology arena.  We provide customize software and consulting services to all size companies. We focus on the IBM i system due to its  reliability, compatibility and integration capabilities.