WHO WE ARE
We are a veteran-owned company with over 30 years of industry experience. We specialise in software development, human resources, web services and IT consultancy. We provide solutions to complex issues, and we work closely with our customers to meet their requirements. Since 2008, we have been a visionary and pioneer in the Business and Technology arena and have helped several major companies and clients across various industries.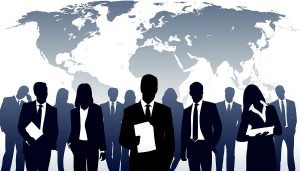 Our Services
We provide multiple IT and Human Resource services.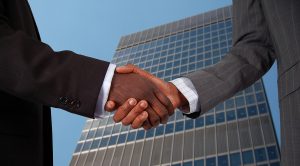 Our Products
Providing custom software for small to medium size business.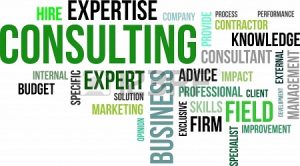 Our Clients
Providing custom software for small to medium size business.
INDUSTRIES WE SERVE
Here is a brief list of some of the industries we serve
RETAIL  & E-COMMERCE
 Quality retail software that brings your team, projects, sales, purchases, inventory and reports together. We specialise in Enterprise Resource Planning (ERP), Point Of Sale (POS) applications, Back Office software and Inventory Management.
TRANSPORT
Bespoke Transport Management Software that has features ERP, Warehouse Management Systems (WMS) and Operations Management Systems (OMS) with benefits that boosts efficiency and performance.
HEALTHCARE
 Tailor-made Medical Software Solutions to assist with Electronic Medical Record (EMR), Electronic Health Record (EHR), Practice Management Software, patient portals, Remote Patient Monitoring (RPM).
Our software platform and custom development allow healthcare institutions
EDUCATION
Unique Educational Software to help both teachers and students in instructional and tutorial software. We use Authoring Systems that provide flexibility for teachers to develop their own instructional software and Tutorial Software to assist the students.
LOGISTICS
Custom-built Logistics Software to improve internal processes with warehouse and inventory management software; cargo operations; shipping data integration and order fulfilment.
FINANCE & BANKING
Off-the-shelf solutions that provide flexibility to suit your organization, whether in Banking, Insurance, Investment, Funds and Trusts, Credit or Accounting. We provide software that increases productivity and ensure integrations and seamless workflows.
PHARMACEUTICAL
 Customized software to handle the pharmacy operations including prescription processing and medication labelling, reporting drug usage, drug warnings, track inventory costs, decrease medication errors and increase patient safety.
HOSPITALITY & CUSTOMER SERVICE
 Personalized software within the following industries: Hotel and Tourism, Accommodation, Food and Service, Cleaning and Customer Service. Our team offers customized software solutions using our expertise in the latest technologies to improve operations and efficiency to generate more revenue.
AUTOMOTIVE
Cutting Edge Automotive Management Software to assist clients in Auto Dealership, Fleet Management and Vehicle Repair industries. We help companies in achieving their business goals, reducing their costs and improving their efficiency and performance.