World TBC web hosting solutions are tailor-made to meet your business needs. We can provide advice from our expert teams; supporting you with content, SEO and more. Our Web hosting packages come with a variety of disk space and monthly data transfer sizes. Therefore, we will ensure that whatever hosting package you choose from us will be the perfect fit for your business. When it comes to selecting a Web hosting service, reliability and customer service are also vital things to consider. We can adjust any chosen packages to meet your business requirements, for example, if you find you need more website hosting capacity than you initially purchased, you can increase your quantities by upgrading at any time.
World TBC works in collaboration with Host Anywhere.
Shared Web Hosting
Our shared web hosting service delivers a powerful, proven platform that's perfect for hosting websites for small and medium-sized businesses. It is the most popular type of hosting, and it includes a variety of sites that make use of a shared pool of server resources. Some of the web hosting features include redundancy to protect downtime, adjustable memory and processes for traffic fluctuations as well as additional SSL.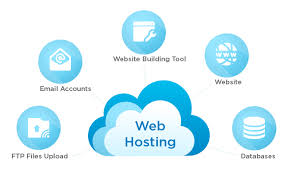 Cloud Web Hosting
World TBC Cloud Hosting service allows your business to enjoy the best of two worlds; that is the power and reliability of a VPS with the simplicity of shared hosting. We provide a customized control panel with all the essential tools in one place which enables our customers to manage their server with utmost efficiency. Our resources include a dedicated IP address with a slice of RAM, CPU, and SSD Disk Space which are fully dedicated to your business and no one else. The fully managed service enables us to take care of all the technical areas such as server uptime, maintenance, automated backups, integration and monitoring.
Dedicated Hosting
Dedicated hosting provides the highest level of resource allocation, privacy, and control to our customers. Dedicated servers are completely isolated from one another, and as such our customers have full access to configure their servers anyway, they want without affecting another user. This hosting service is ideal for experienced web experts with high-performance demands such as bandwidth and processing power, etc.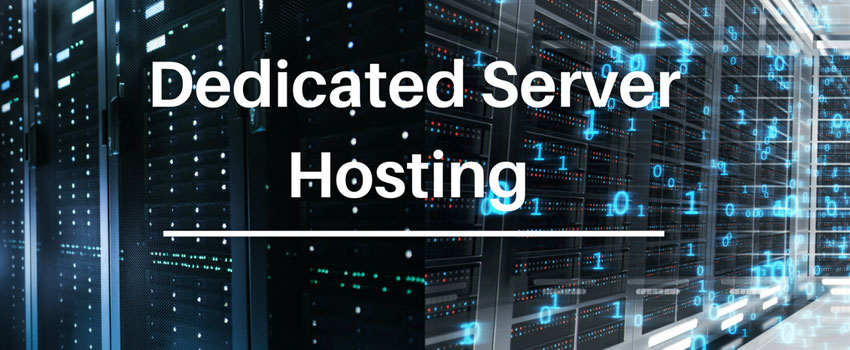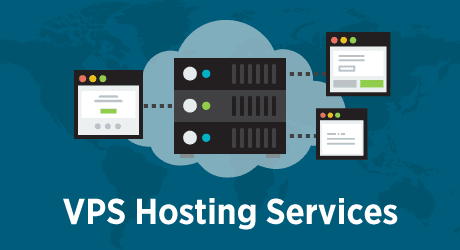 VPS Hosting
Our Virtual Private Server (VPS) is tailored to support your application or software needs on an isolated single virtual machine, with resources solely dedicated to its user.  Whether you require the VPS plan for your web or mail or shop or development server; it is a reliable and high-performance dedicated environment between the web hosting plan and the physical server. Your business will be provided with more control than a web hosting plan and without the difficulty of managing the server's physical hardware. We can provide support for either a managed or unmanaged VPS plan; therefore, you do not require the technical skills to select this service.
Reseller Hosting
We provide reseller hosting packages to all sizes of businesses, and we operate as a hosting provider renting website and hard drive space and bandwidth to other companies (small-mid size businesses). Businesses who purchase our reseller packages are able to rent the space to third parties (entrepreneurs-small business) and are responsible for the administration of their business or individual's website. They have the option to provide their customers with a control panel to make changes themselves, and as such, the reseller becomes the hosting provider to the third party, and they can promote and do their branding. Our reseller hosting packages offer unlimited bandwidth, unlimited storage; unlimited websites and domains; unlimited free wildcard SSL certificates (https), unlimited email mailboxes, premium brand-name server hardware, multiple platforms: WordPress, Windows and Linux to name a few. We aim to help many companies achieve business success and continued growth.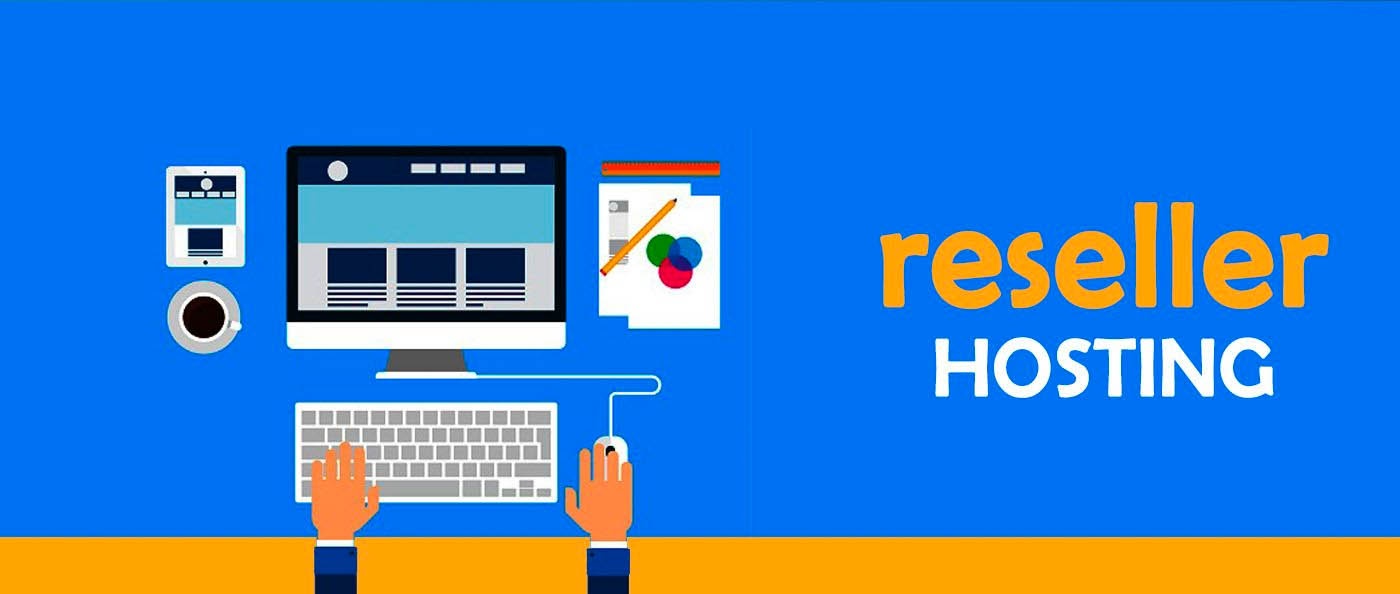 TELL US ABOUT YOUR PROJECT
Thank you for submitting your project information, we will contact you within 48 hours to discuss your project requirements.