Innovation is moving at light speed. Technology is transforming innovation at its foundation, creating applications and services that are continually changing. Selecting the right company for solutions and services can be a difficult task.
World Technology and Business Center is a small-medium sized company with over 35 years' experience in the Information Technology and Business arena. We are dedicated to providing you with the expertise, resources and tools to manage your organization in a globally competitive market.
Our services will help you to establish, optimize and scale your business. Sometimes, off-the-shelf software won't quite do what you need, and we develop customized and fit for purpose software that is flexible and reliable. We provide consulting services in both IT and Business to all size companies.
Our Tech and Developers Stack
We provide consulting services for the IBM i system (AS400) and specialise in CA 2E, CA plex, RPG, CL, DB2 SQL, MSSQL, Query, SOAP, COBOL, Java programming.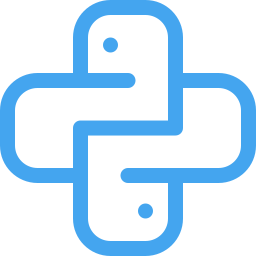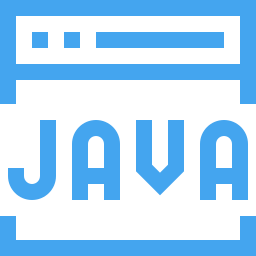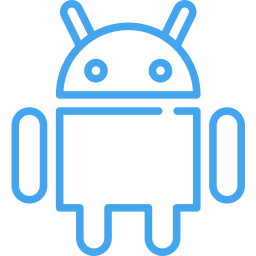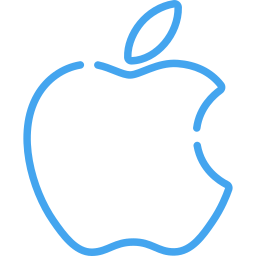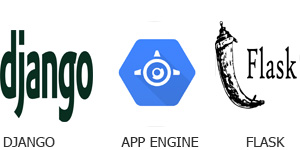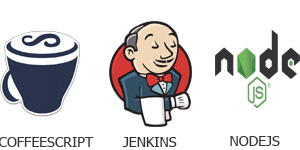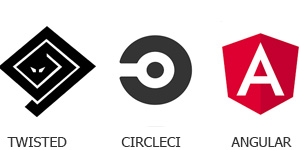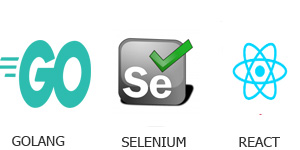 TELL US ABOUT YOUR PROJECT
Thank you for submitting your project information, we will contact you within 48 hours to discuss your project requirements.