World TBC Consultants is a human resource consulting firm that helps organizations develop, deploy, and manage their workforce. We specialize in providing real-world solutions for small and medium-sized businesses to meet our client's complex human resource and business challenges. We offer services in the following areas legal regulations, compliance, employee handbook, terminations, policy guidance, HR support, payroll, advertising campaigns, recruitment, forms and other legal documents. Our clients have access to our resources and counsel whenever they require it; albeit, hourly, daily, weekly or monthly.
Our client's services are unique and personalized, and therefore we develop a solution that not only meets your immediate business needs but also creates a flexible future-ready HR framework. The materials, resources, legal documents and forms are customized with the client's letterhead or logo, and the installation of a custom-made HR software is implemented to improve the day-to-day management and reporting capability significantly. We can provide HR Advisor, Employment Law Advisor and HR Documentation Advisor as and when the need arises.
Payroll
Our payroll service is tailored to match the needs of your business, irrespective of the number of employees. We assist businesses to overcome the complexities and risks associated with sourcing, managing, and delivering payroll services. Using our payroll outsourcing team will save your company time and money so that focus is concentrated on growing your business and maximizing profits. We have expertise in customizing payroll software for companies which ensures compliance, automation, processing, handling of payments (wages & salaries), reports, direct deposits, annual declarations for government, taxes, and tax filings. We take care of all the back-end operations, and our system offers a secure, intuitive data-entry system.
Legal – Policies
World TBC provides legal outsourcing for businesses and our clients based on federal and state labour laws. We have expertise in producing statutory compliance in HR concerning how organizations must operate in the treatment of their employees. This process is quite a time consuming and tedious one, and therefore, we are leveraging our expertise in this area; to allow our clients to focus on the growth of their business. We focus on due diligence, litigations, document reviews, contracts and quality control, to name a few.  We utilize stringent data privacy policies with technology-driven protection devices in our legal service to ensure complete confidentiality to our clients. Our clients have our assurance that we will never compromise on the quality of our advice.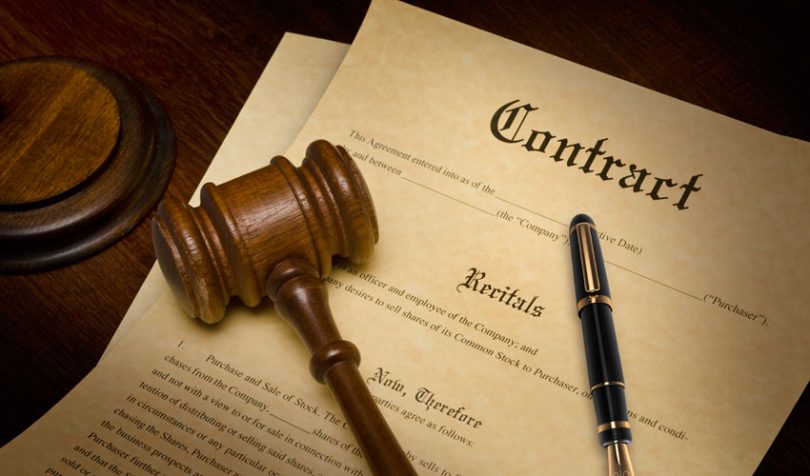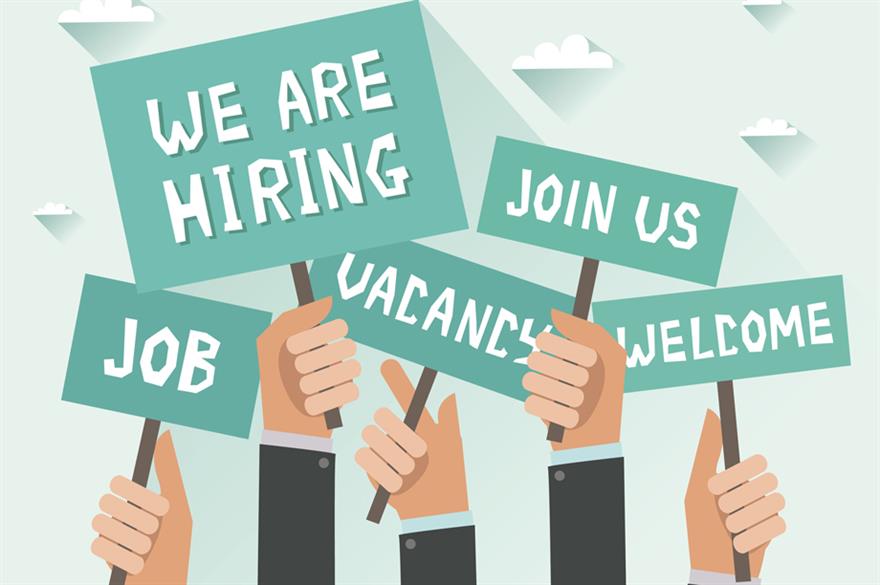 Recruitment
Recruitment is a vital aspect of our HR outsourcing provision, and we primarily deal with the recruitment and hiring of new staff.  We will deal with companies and clients across an extensive range of sectors, and this has enabled us to gain specialised knowledge and expertise. We provide services such as advertising campaigns, screening candidates, interview process, salary negotiations, employment contracts. We share the business objectives, company vision, work code of ethics and other legal requirements during the recruitment process and thus our experts ensure your company employ the right people. World TBC keeps up-to-date with recent developments in the various industries to ensure we meet the needs and demands of our clients in this ever-changing approach to recruitment.
Forms
We provide a holistic solution for businesses and clients with the designing and creation of forms and other business documentation. We can extract all the needed information accurately from both hardcopy and scanned forms during the form processing services and digitized them into different file formats Ms Word, Access, Excel or CSV, TXT, etc. We can process large volumes of forms, templates and documentation and organize them into an editable format for easy retrieval. We have expertise producing different form styles in the following industries such as banks and financial institutions, health care providers, insurance companies, government agencies, educational institutions, tour and travel agencies, retailers, legal companies and other organizations.  Some form examples are application forms, timesheets, expenses tracking, invoice, quotation, packing slip, manifest, waybill and nondisclosure agreement (NDA).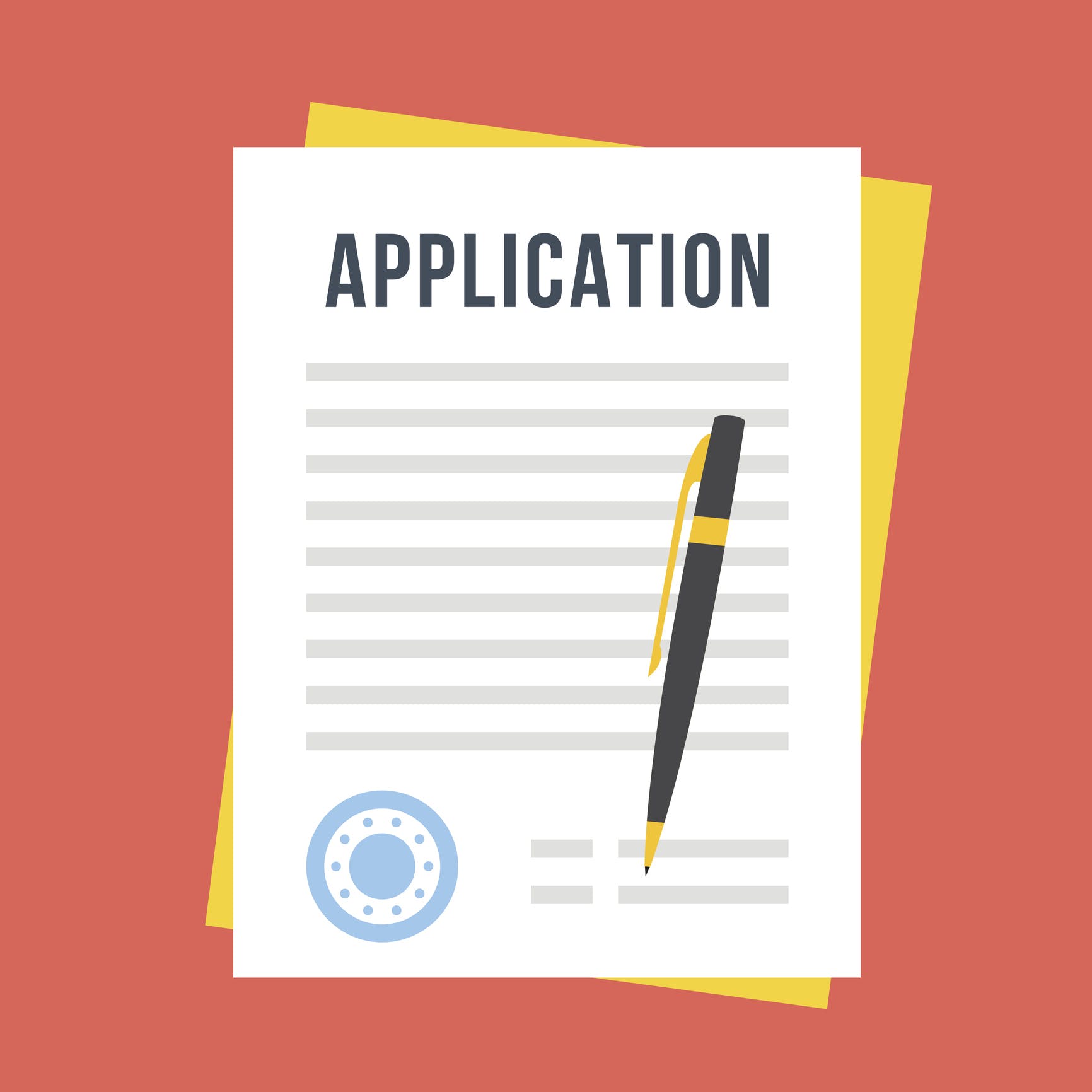 TELL US ABOUT YOUR PROJECT
Thank you for submitting your project information, we will contact you within 48 hours to discuss your project requirements.